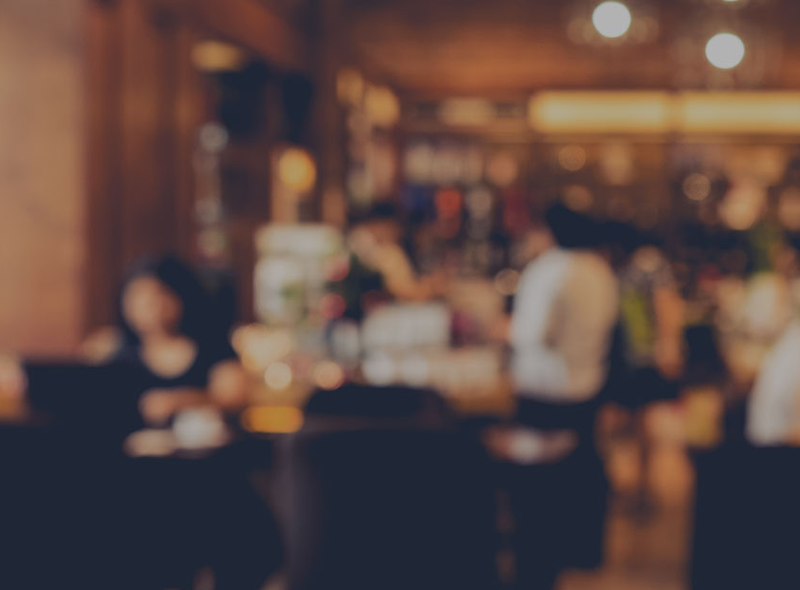 Originally located in Old Town Scottsdale, Famous 48 is back — this time at The Shops at Gainey Village. The restaurant comes from Square One Concepts and serves classic American and Arizona dishes.
Details: 8989 N. Scottsdale Road, Scottsdale. 480-361-4933, famous48.com.
About Famous 48: Known for its sunny climate and residents from across the country, Famous 48 gives a nod to Arizona, the 48th State, and offers a menu to please all palates. The casual, yet sophisticated venue features classic American dishes crafted with an artisanal approach prepared with the highest quality and freshest ingredients available. Open seven days a week from 11am-midnight. Happy Hour Monday-Friday 3-6pm. Famous 48, 8989 N Scottsdale Rd #608, Scottsdale, AZ 85253. 480.941.0101 Visit Famous48.com for more information.