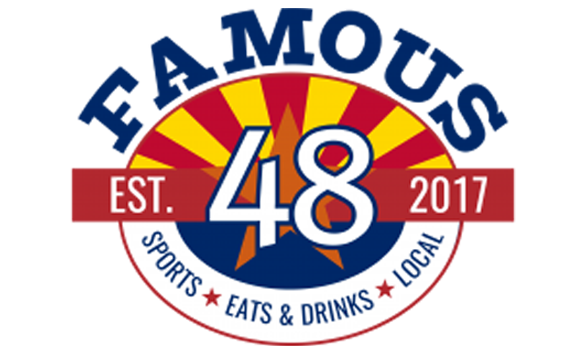 Classic American Restaurant & Sports Bar in Beautiful Scottsdale, Arizona
What makes our restaurant famous?
Classic American Food with an Arizona Twist
Craft Cocktails, Local Beer, & Wine
Unique cocktails using Arizona liquors. Multiple big screen televisions with a variety of programs for all diners. Fantastic menu options, the fillets were superb.
Great neighborhood place with delicious comfort food.
Awesome service and delicious food! Great beer selection!